Cummins Power Generation Diesel Generators brings safety and security to users in case of power failure. When connected to a home's electrical system, they return the system to normal operation without making a lot of noise. Whether it's a storm, short circuit or other unexpected circumstances, knowing that your power supply will start in a few seconds will hardly affect your work, which is efficient, safe and reliable.
Dissimilar to portable generators, which only supply a part of your home, stationary generators standby can supply 100% of your home power, standby large generators are more suitable for standby and emergency use, because they can supply power and operate unattended. The added benefit is that you don't need to fill the tank every five hours or so. Cummins Power Generation Diesel Generators' 50 to 100 gallon steel storage tank will make your home environment livable for nearly two days before you need the supplier to refuel.
Cummins Power Generation Diesel Generators can be fixed on the ground, and it will not be easy to be stolen like portable generator. Contact SINFON POWER, we are the professional Cummins Power Generation Diesel Generators manufacturer. We have a complete manufacturing, sales, R&D, and administration team to help you customize the right generator for you.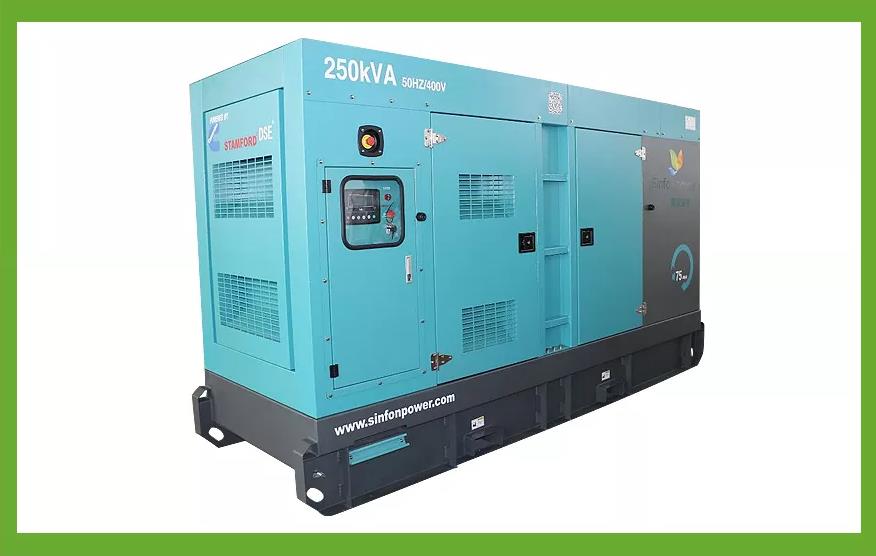 Tags:

Cummins Diesel Standby Generator Manufacturer

,

Standby Generator Business