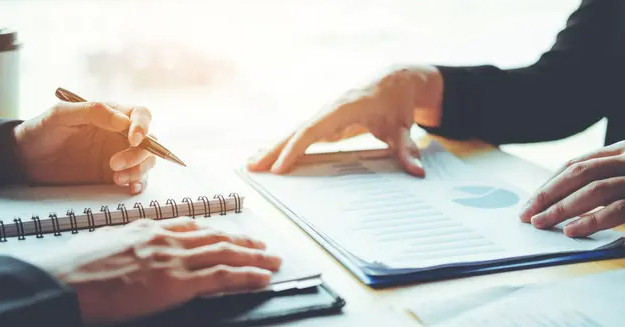 Talent training concept
In terms of talent introduction, we have established a high-standard, multi-channel mechanism. We mainly recruit outstanding talents through campus recruitment, social recruitment, overseas introduction and other methods.
Find fellow travelers
Become a dream fellow and achieve a better self!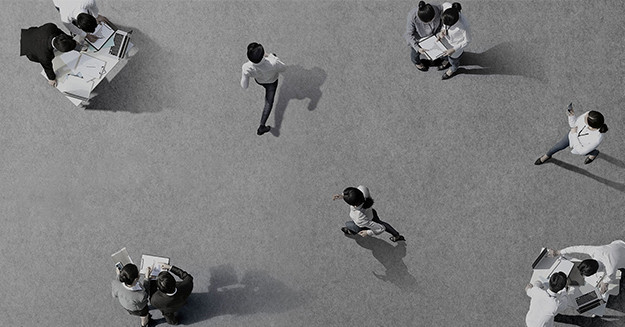 Marketing Department Manager
---
Electrical design engineer
---
Mechanical Design Engineer
---
Electrical cabinet operator
---
CNC punching and bending operators
---
If you recognize Sinfon's brand, technology, products and market prospects, we look forward to establishing a strategic partnership with you for win-win cooperation!
---